Process and Manufacturing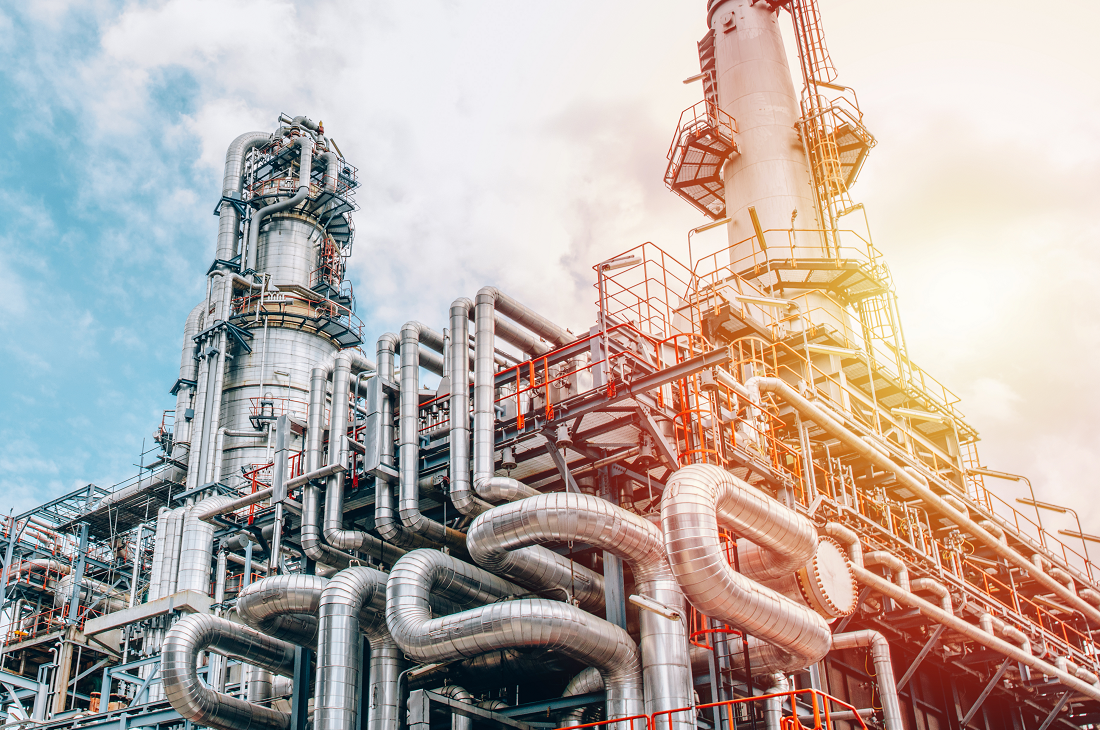 Challenges/Needs: The shift from products towards solutions. The need is to enable business productivity by optimizing machine performance and the elimination of unplanned down-time. The digitization of assets and operations.
Flexbridge Offering/solution: The future factory will be Internet of Machines. Our ultimate goal is to provide a platform for distributed intelligence in future automation systems. The IceBlock supports distributed automation architecture straight out of the box. IceBlock is a quantum leap to the automation flexibility thanks to its powerful wireless interfaces. Our solution enables real plug-and-play for hardware and software drastically reducing the effort for system integration and reconfiguration.
---
Machine Builders
Challenges/Needs: Main challenge faced by machine builders is how to get the business value from the quantity of data available for driving new levels of factory and machine productivity. Digitalizing operations to improve speed of engineering, commissioning and maintenance tasks. The industry's current need to enable full transition from the current rigid systems to new generation of flexible automation systems.
Flexbridge Offering/solution: The IceBlock has been created to enhance existing equipment with distributed intelligent control today. A future-proof solution that allows seamless transition to Industry 4.0. IceBlock nano-PLC is a powerful yet tiny and cost-effective device that is intended to be a node in the Internet of Machines. It can perform control of an intelligent mechatronic component collaborating with other such components wirelessly.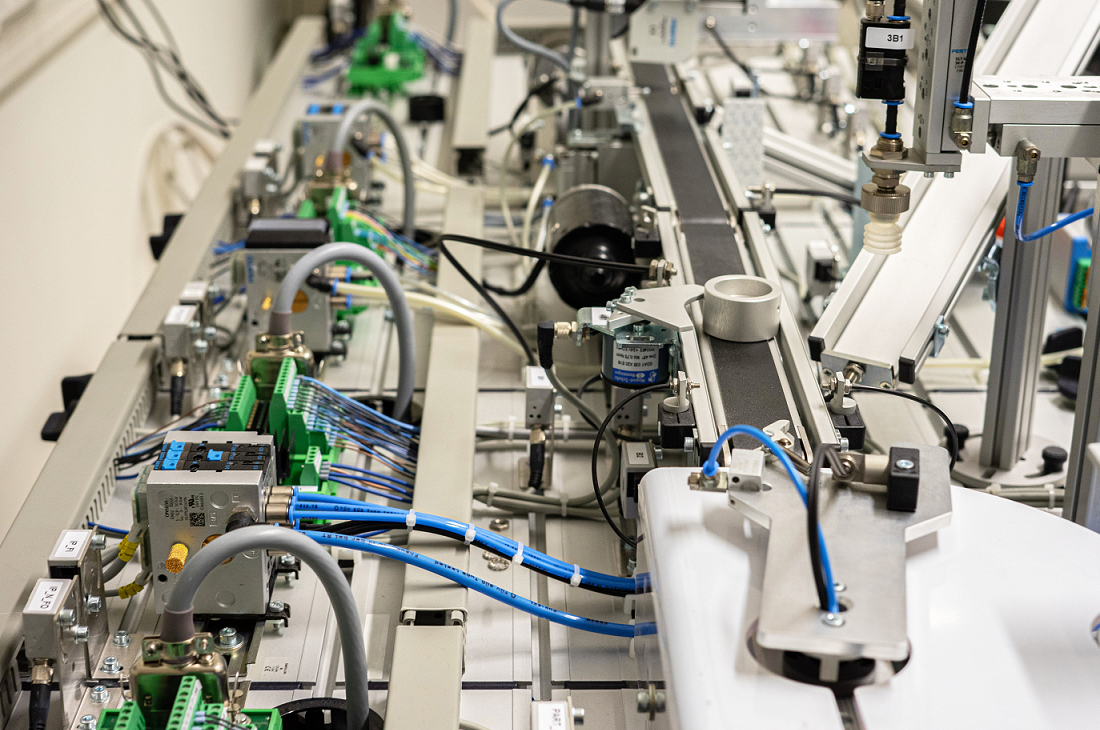 ---
System Integrators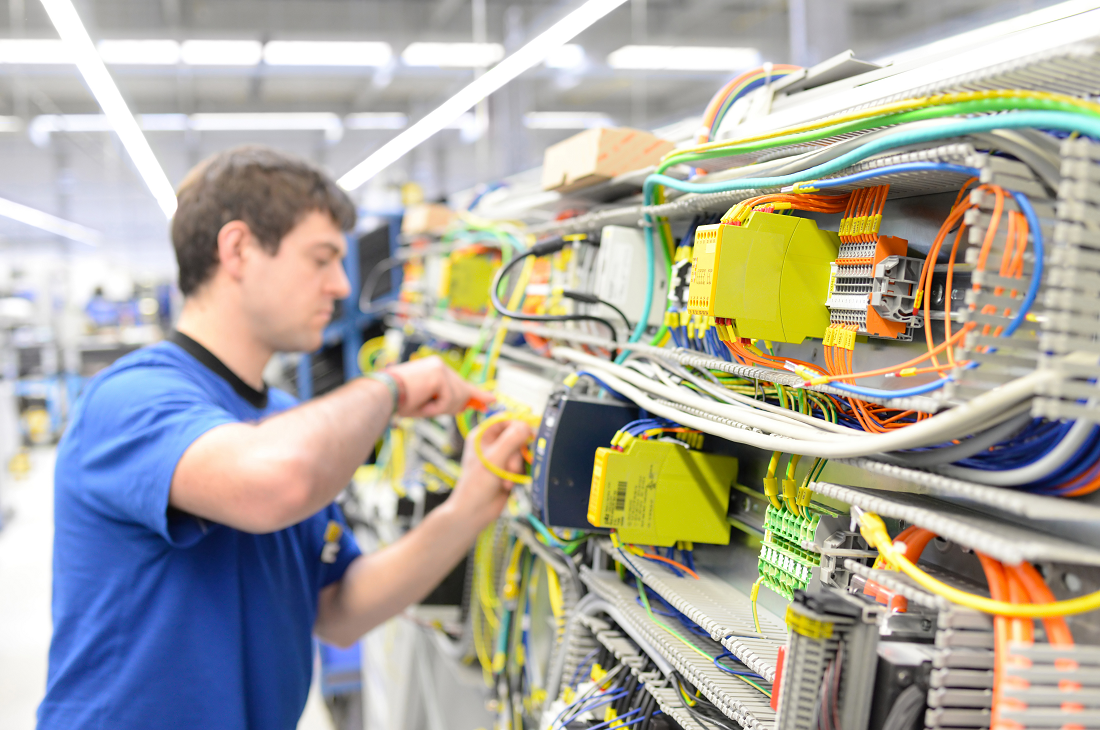 Challenges/Needs: The security industry is fast evolving and the systems integration business is becoming one of the most complex segments in the field. The industrial Internet of Things (IoT) has grown and evolved, ushering an era of communication and data analytics that was not previously possible. There are benefits to such but the biggest challenge is system integration for most companies and organizations.
Flexbridge Offering/solution: Our company has designed the IceBlock as a lasting solution and the missing cyber for your cyber physical system. Our solutions make your applications secure.